ZonBase Academy
The ZonBase academy is your in-app guide to using ZonBase tools. It is a collection of short tutorial videos that provide a complete walk-through on how to use each ZonBase tool and get the best results for your business.
The academy can be accessed directly from the home page of the web application and you can still watch the tutorial videos even if you do not have an active subscription.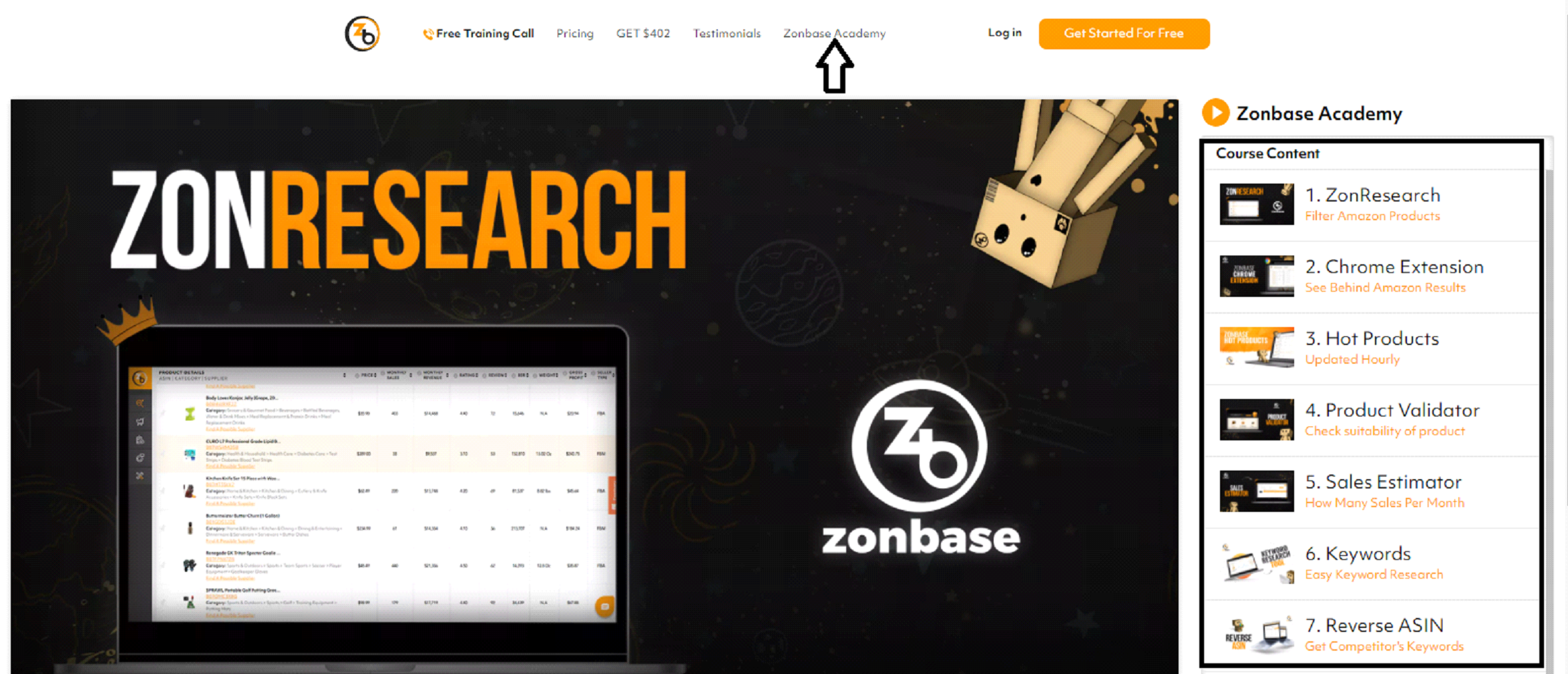 To access the videos, click 'ZonBase Academy' in the navigation bar at the top of your screen. You can watch videos for any tool by clicking on the tool in the display panel on the right side of your screen.
OR
To access 'Zonbase Academy', please visit the following URL: https://www.zonbase.com/zonbase-learning.
Thank you for your interest in enhancing your skills and knowledge with Zonbase.
If you need further assistance, just send an email to support@zonbase.com or use our Live Chat.
Was this article helpful?