Amazon FBA Policies
Amazon FBA (Fulfillment by Amazon) is one of the most popular fulfillment options for online sellers. It allows sellers to store their products in Amazon's fulfillment centers, and Amazon handles all aspects of the shipping process, from picking, packing, and shipping to handling returns and customer service. While the benefits of using Amazon FBA are many, it's important for sellers to be aware of Amazon's policies and regulations to ensure their products are in compliance and to avoid any potential issues.
​In this article, we'll take a look at some of the key policies that sellers need to be aware of when using Amazon FBA.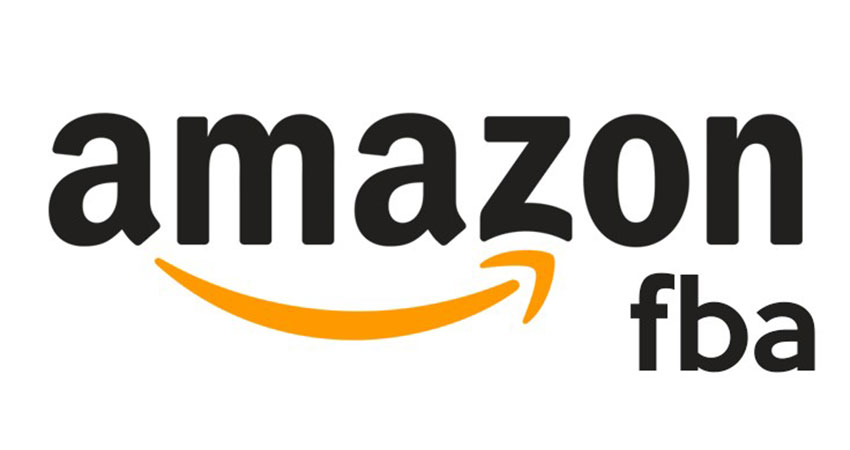 Product Compliance: Amazon has strict product safety, quality, and labeling requirements that all FBA products must meet. This includes compliance with local, state, federal, and international laws and regulations, as well as Amazon's own standards. Before sending products to Amazon, it's important to check the Amazon Product Compliance page to ensure your products are in compliance with all relevant regulations.
Product Restrictions: Some products are not allowed to be sold on Amazon, including products that are illegal, counterfeit, hazardous, or pose a risk to the health or safety of customers. Before sending products to Amazon, make sure to check the list of restricted products to ensure your products are allowed to be sold on the platform.
Product Labeling: Amazon requires all FBA products to be labeled properly with a barcode and labeling information that is compliant with Amazon's standards. This includes the product identifier (UPC, EAN, or ISBN), the product name, the manufacturer, and other relevant information.
Storage Fees: Amazon charges storage fees for products stored in its fulfillment centers. These fees are based on the size and volume of the products, as well as the time of year. Sellers need to be aware of these fees and plan their inventory levels accordingly to avoid incurring unnecessary storage fees.
Removal Fees: If a product is no longer eligible for sale on Amazon or if the product is damaged or expired, Amazon may request that the product be removed from its fulfillment centers. If the seller does not comply, Amazon may charge a removal fee for each unit that needs to be removed.
Customer Service: As an FBA seller, you are responsible for customer service related to your products. This includes responding to customer inquiries, handling returns, and processing refunds. Amazon provides tools and resources to help sellers provide excellent customer service, but it's important to monitor and respond to customer feedback and inquiries in a timely manner.
In conclusion, Amazon's FBA program offers many benefits to online sellers, but it's important to be aware of its policies and regulations to ensure your products are in compliance and to avoid any potential issues. By following Amazon's guidelines, sellers can take advantage of the many benefits of the FBA program and provide excellent customer service to their customers.
If you need further assistance, just send an email to 
support@zonbase.com
 or use our Live Chat.
Was this article helpful?