How to Add a Product on Amazon?
When adding a product on Amazon you need to follow the following steps:
1. Click on the hamburger button in the top left corner of the page.

2. Select Inventory then Add a Product.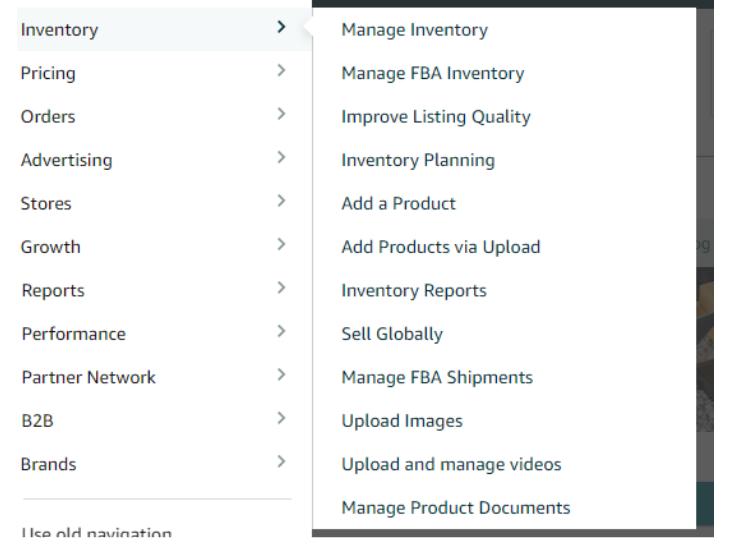 3. For Private Label Products select "I'm adding a product not sold on Amazon".

4. Use the search bar to find the most relevant product category and select it.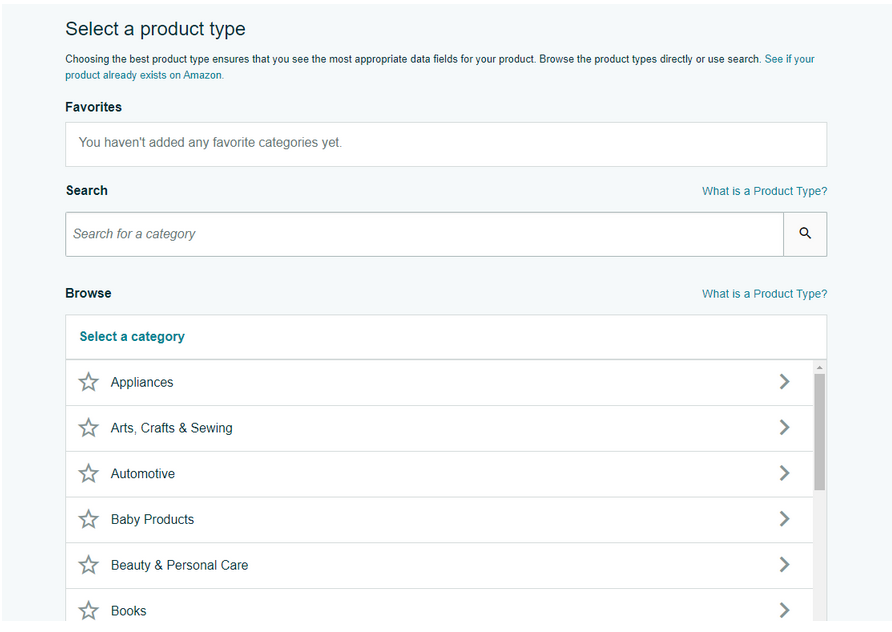 5. Fill out all required information that Amazon asks for.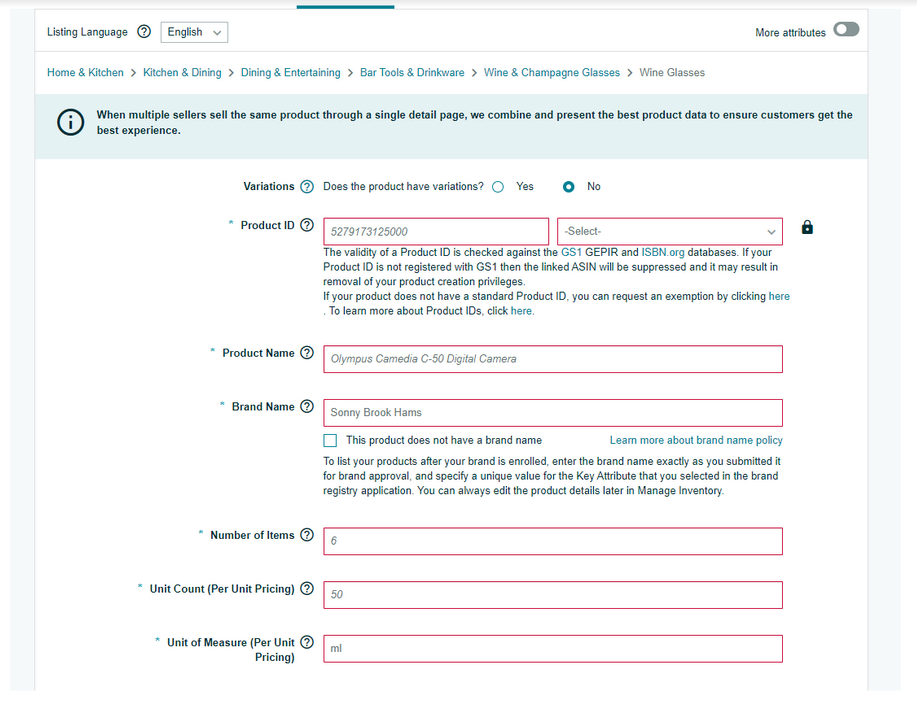 6. Finish
You may have to open a ticket and submit a photo of your product with your brand permanently affixed to either the packaging or product if it's the first time you have used that brand name on Amazon.
If you need further assistance, just send an email to support@zonbase.com or use our Live Chat.
Was this article helpful?