Amazon Vine Program
What is the Amazon Vine Program?
Amazon Vine is a selective program for Amazon sellers that provides reviewers with early access to new and pre-release products from participating vendors. The reviewers, who are chosen based on their reviewing history, provide honest and impartial feedback about the products.  These reviewers, additionally called Vine Voices, were selected for their capacity to publish insightful critiques on their Amazon purchases. The reviews are then posted on the product's detail page on Amazon, helping other customers make informed purchase decisions.
As a participating vendor, you can receive detailed feedback from reviewers and use it to improve your product and customer experience. The program can also help increase your product visibility, as reviewers often share their opinions on their own social media platforms, helping you reach new audiences.
Eligibility Criteria for Participation in Vine
In order to participate in Vine, you have to have a professional selling accomplice account that may be a logo consultant inside the Amazon Brand Registry. In addition, we do not permit contributors in FBA onsite to participate in Vine.
Brand Registry Requirement:
Vine customers need to be registered in Brand Registry and have enhanced logo equipment function to get admission to. If you do not have access to this feature, put up a case through Amazon's Contact Us page and a Brand Registry Support Associate can assist you with this request.
FBA Onsite Requirement: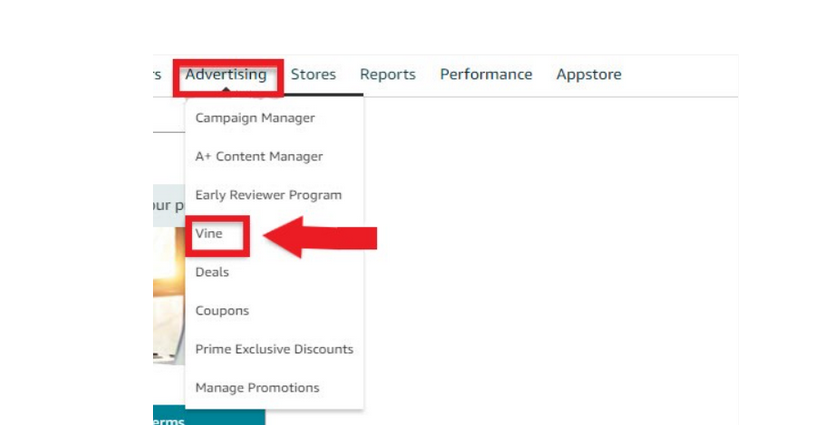 Vine customers can not take part or have participated in FBA Onsite in the beyond. Amazon is hoping that you can allow FBA Onsite Sellers to participate in Vine in the Future.
Specific Product Requirements for Amazon Vine Program
There are some requirements that your merchandise must meet to be able to be eligible to apply for the Amazon Vine Program. The requirements are as follows:
The products to be enrolled in Amazon Vine Programs shall no longer include extra than 30 product evaluations.
The merchandise must have a fantastic product listing with product photos, product descriptions, and product titles.
The dealers ought to have Amazon FBA offers.
The supplier should have an available inventory of the products for the Amazon Vine application.
The merchandise has to be non-adult content material.
How to Apply for the Vine Program?
Here are the logical steps that you can follow to enroll yourself in the Amazon Vine program:
1. Log into your Amazon Sellers Central.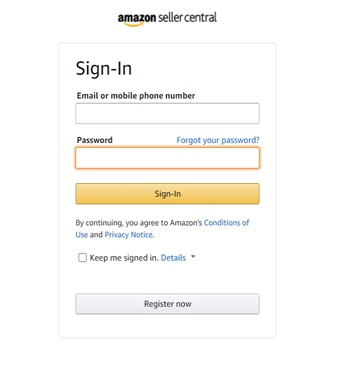 2. Go to the advertising and click "Vine".
3. Enter the ASIN you want to enroll in the Amazon Vine program.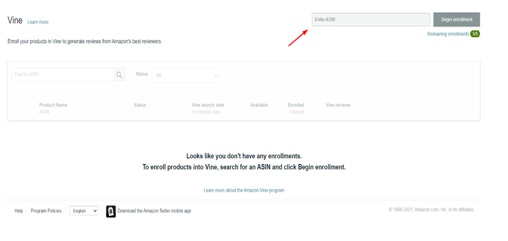 If you don't see "Vine" under the advertising tab then you should access Vine permission by going to the setting tab. For this you have to follow the few easy steps which are as below:
1. Please go to the settings tab and under account info select the User Permissions option.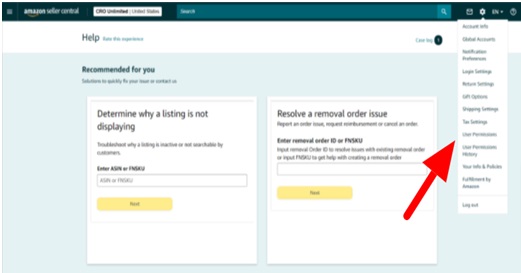 2. Then on the User Permissions page select Manage Permissions.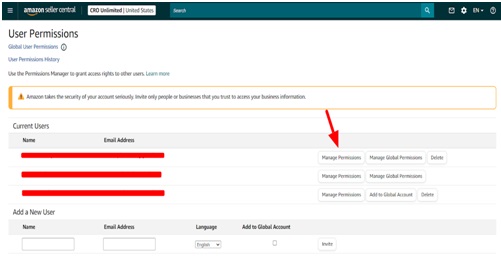 3. Now you can access vine permission by selecting the desired option.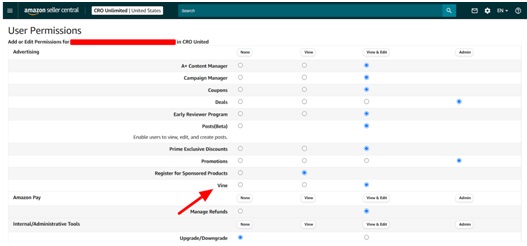 If you need further assistance, just send an email to 
support@zonbase.com
 or use our Live Chat.
Was this article helpful?